Gallery of photos stolen to perform romance scams
On this page, you will find links to our gallery of photos usurped by scammers to commit romance scam attempts. Indeed, with these pictures, they create fake profiles on dating sites. Or they attempt direct contacts via skype or facebook.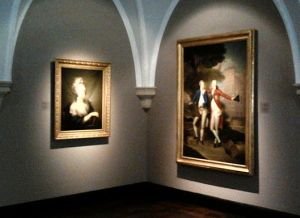 We have on our website a list of photos stolen by scammers. This is built through the pictures you send us to progressively.
But we wanted, on the page you currently are, that you can directly access these pictures, sorted by people. Thus, you may find somehow the album of the person to whom these images were stolen.
Gallery of people unfortunately known to be the most victims of identity theft by the scammers
Johnny Sigal : Singer and actor originally from Venezuela. Very well known in South America and in the Spanish speaking world.
Josie Model or Josie Ann Miller : Beautiful female model having made many pictures in his youth.
Juan Soler : Former Argentine rugby player and actor in television series like telenovelas. Also wellknown in the Spanish-speaking world.
Marc Gervais : Speaker from Quebec. Wellknown in "la belle province" of Canada.
Marco Carrus : Italian Apollo with pictures having terrible succes with women
Mark Huizinga : Former Dutch judoka with a beautiful sharp body
Massimiliano : Beautiful Italian man, always smiling, with a catching happyness
Massimo L. : Other handsome Italian man. But one of the people with the most stolen photos
Raven Riley : Former female actress of films for adults
The "Toulousain" : Other unknown man to which we have given this nickname for the Rugby jersey he wears
This list is going to increase in the near future. So don't forget to come back to check if new fake profiles appeared.