Ann Angel is an erotic model whose photos have been misused
Ann Angel was born in 1985.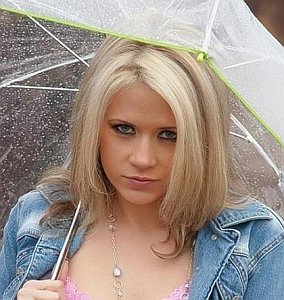 She is known for her erotic pictures. We don't have much more information about this person. But she seems to have withdrawn from this environment and does not seem to have had any other known activities.
As in similar cases, scammers can draw from a wide range of photos available on the internet. Then, they use them to create fake profiles on dating sites. But also to make direct approaches on social networks.
They contact men and try to seduce them. Their goals are to have money sent to them by feigning a problem or a drama.