This page is yours. Share your testimony !
You have received an email asking you to send money? You responded or perhaps even send a certain amount of money?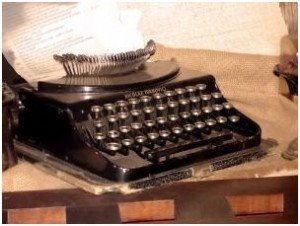 You ordered from an e-commerce website a product that has never been delivered? You have suffered from a romance scam?
Your experience is useful against this type of scams. Please fill the form below.
By sending your testimony at this address, you hereby agree that it is freely published on this site.
Indeed, we will publish the most interesting testimonies that we will received. Note: If you have any questions or comments on our site, use our contact address