E-mail scams appeared together with e-mails
The best known e-mail scams are inheritance scam and lottery scam but variations of these scams are multiple. Note also the donation scams and scams following e-mail boxes hacking. All these unexpected e-mails are sent by people who don't want to offer you money. In reality they want YOU to give them money !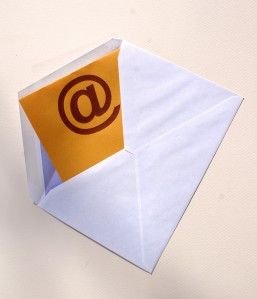 In all cases, the scams begin with an e-mail sent to your attention. It then turn in a request for money sooner or later.
All these e-mails fallen from the sky are just scams
Be careful when you receive an e-mail from a stranger or relative who supposedly needs money urgently. Do not believe stories with money fallen from heaven. Unfortunately, it is indeed highly unlikely that an unknown bequeath you millions of dollars or that you have earned the same amount in a lottery that you did not participate.