1sc.org contact form
A question ? An observation ? Do you want to get in contact with us? Then you've come to the right place.
This section is where you can find the contact information for the 1sc.org website. Please leave your message using the form below.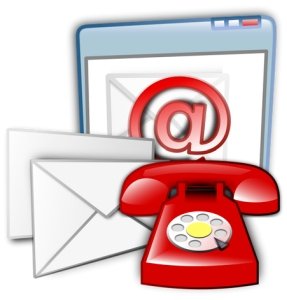 A contact form is a web form that allows visitors to send a message to the owner. This is a common method of communication for websites that give visitors the opportunity to get in touch with them. The contact form is on the contact page. The contact form is typically used to collect visitor information such as name and email address.
However, we invite you to check if your question has not already been answered in the FAQ section. This is a page that brings together the most frequently asked questions, as well as their answers. You could save time.
Use comments first
If you have a brief piece of information to communicate, and you think it could benefit other Internet users, use the comment sections provided at the bottom of each page and each article. There is bound to be someone to whom your experience will be useful.
You have a long story to share, so please use our dedicated story form. Your testimonial will arrive at a special address and will be processed more efficiently.
Unfortunately, given the volume of messages and the complexity of each particular case, we cannot respond to messages asking for our opinion on the situation you are experiencing.
Thus, we invite you not to ask us if a person is a scammer, or a website is a scam. However, you can address the 1sc.org community by asking your questions in the comment sections. We encourage doing so, as the 1sc.org is growing and, by experience, it is more likely that someone has an answer or a piece of advice to provide.