Many Marco Carrus photos are used to perform romance scams
Handsome man, dark hair, tanned skin, musculed body, Marco Carrus has everything to please. Many crooks use his photos to perpetrate romance scams by impersonating him.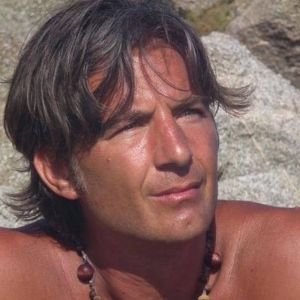 It must be said that in addition to having been physically blessed by nature, the photos of Marco Carrus make you dream. Photos at the beach in a heavenly setting. Photos when smiling at winter sport, everyone would like to be by his side! By playing on the exotic side of these photos, the scammers try to seduce their victims in need of adventure.
Marco Carrus is Italian. Just like Massimo and Massimiliano, two other people whose photos are largely stolen by crooks. The latter have visibly found on the other side of the Alps Apollos whose photos are popular with the female population. He would reside in Cagliari, on the island of Sardinia. He would be trading in a company that sells nutritional supplements for endurance sports.
But we cannot stress it enough, if you are in contact with someone posting the photos of this man, you must immediately end your relationship.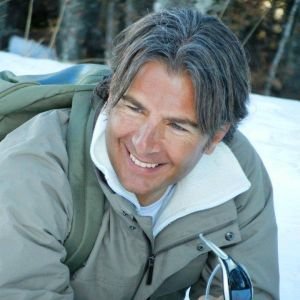 Because behind the handsome Marco Carrus hide crooks who will try to seduce you. If they succeed, sooner or later a disaster will come, followed by a demand for money.
You will then be the only person who can help him. The crooks can be very insistent and persuasive for you to send money, via western union or via PCS cards for example.
But just like the many victims of crooks, Marco Carrus is an indirect victim of these scammers who usurp his identity. Never send money to a man with these photos on his profile. Nor to a person sending you these photos claiming that they are theirs!