Chris Heben is a former US military. His photos are usurped by scammers
Chris Heben is a former member of the United States Navy Special Forces.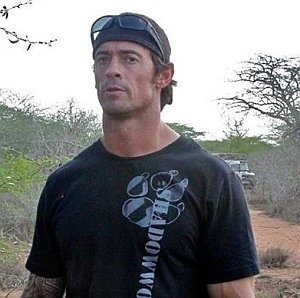 In 2015, he stood out for a dark story of aggression of which he was allegedly the victim. He showed up at the hospital with a gunshot wound, claiming to have been assaulted in a parking lot.
But the police found no trace of the assault, neither video nor witness.
More recently in 2019, he reappears when a group of which he is a part is arrested in Haiti in illegal possession of weapons. He will plead to be part of a government mission. However, no government will admit to having commissioned Chris Heben.
At the same time, scammers stole some of his photos to attempt scams on dating sites. They approach women looking for love.
Then the scammers demand money from their contacts. If they are successful, then the romance scam has worked.