Photos of military men are often used by scammers to attempt romance scams
Sometimes scammers impersonate known people, sometimes not. We are here in this second case. Photos of many unknown military men are stolen and used to commit scams.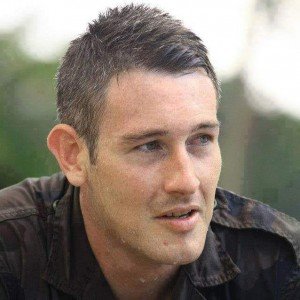 Scammers seem to particularly appreciate the military theme. Indeed, many of you have contacted us about scams involving men in the army.
It's a safe bet that the scammers don't choose the photos they steal by chance. So, if they steal so many photos of people from the army, they must have an interest in them. There are probably several reasons for this:
Unknown persons are less identifiable than celebrities, and therefore more difficult to detect
Attraction due to the prestige of the uniform and the virility of the profession
Easier justification for distance or travel
Many potential reasons for a problem or accident during the virtual relationship
If you are contacted by someone in military attire, be on guard. It is possible that this is a legitimate person looking for a real relationship. But it's also possible that a scammer is hiding behind the screen pretending to be in the military. Whatever happens, never send money to someone you meet online!