Alejandro Wiebe, aka Marley, is an Argentinian television host, comedian and producer. His photos are used by scammers
From a father of German origin who settled in Argentina in the 1960s, Alejandro Wiebe was born on June 1, 1970 in Buenos Aires, Argentina. He is the youngest of two siblings.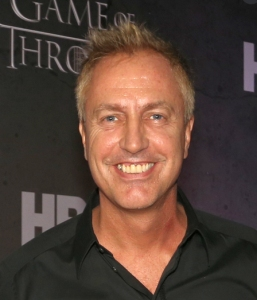 At the end of the 1980s, he started on television He was noticed following a report on the reggae singer Bob Marley. People then begin to call him Marley, which will become his pseudonym for the rest of his career.
Alejandro Wiebe's popularity really took off when he joined the Telefe television channel in 2002. He then became one of Argentina's most famous television presenters. He participates in a considerable number of television programs, including Por el mundo and La Voz Argentina.
His Instagram account has more than 7 million followers! This makes him one of the most followed personalities in Argentina.
Despite the popularity he enjoys in Argentina, Alejandro Wiebe is not well known in the rest of the world. Some scammers have taken advantage of this. They impersonated the Argentinian presenter by creating fictitious profiles on dating sites.
Then the grazers tried to commit romance scams. They contacted women, seduced them and then asked them for money.