Pablo Alborán's photos used by romance scammers
Pablo Alborán is a Spanish singer born in 1989 in Malaga, Spain. Born of a French mother and a Spanish father, this artist is bilingual. But he remains relatively unknown in non spanish speaking countries. While in Spain and Latin America he is famous.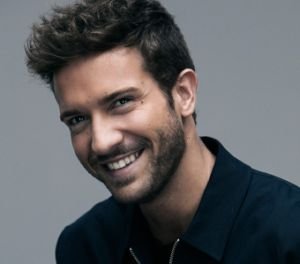 His first success dates back to 2011. Then unknown to the general public, he released the song Solamente tú (Only you). This quickly ranks at the top of sales in Spain and makes him famous in his country.
Pablo Alborán is a star in Spain and Latin America but little known elsewhere
With the help of a few songs broadcasted on the internet, he attracts the attention of the song industry. Some American stars notice him and thus contribute a little more to his success.
Pablo Alborán's debut album is also top seller in Spain. He also won several awards.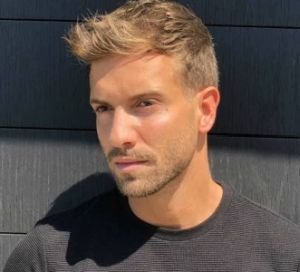 The same year he made a world tour. Starting in the Iberian Peninsula, he has performed successfully throughout Latin America. Despite his success in the Spanish-speaking world, he remains little known in the rest of the world. Only few people would recognize him in the streets in North America
Pablo Alborán is unfortunately an ideal person for scammers. Handsome boy but little known except in specific places, hundreds of photos on the internet, romance scammers can easily create fake profiles.
So they sign up on dating sites putting photos of Pablo Alborán on their profiles. Then they try to seduce women in search of love and who will not remain insensitive to the charm of the young man.
Once the relationship is established, the crooks make it seem like the have financial worries. They then ask for money from their contact with a foolproof argument.
If you come across a profile with pictures of Pablo Alborán, run away! Unfortunately, it is not the handsome young man behind the screen!