The release of the PS5 and Xbox Series X video game consoles has generated many scam attempts
Sony's PS5 and Microsoft's Xbox Series X are finally out. But there have also been many scam attempts.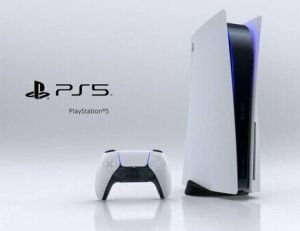 These consoles were eagerly awaited by video game fans, but the stocks available were clearly not up to the mark. Many people have been unsuccessful in getting their new consoles from regular merchants, either physical or online.
This has led some fans to search the internet for alternatives. Crooks have understood this and have created hundreds of scams around the PS5 or Xbox Series X.
Fraudulent sites promising the much sought-after consoles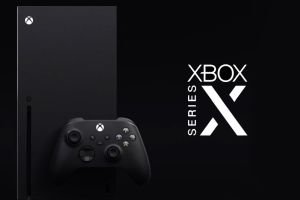 Firstly, pre-orders on official sales sites quickly reached their thresholds. The crooks then created fraudulent sales sites, promising players to order the coveted consoles.
These scam sites could display the name of a completely unknown merchant or be a copy of a legitimate site, that copy being owned by crooks.
To recognize a fraudulent site, special attention should be paid to the following points:
The look of the website: Unlike long-established official websites, scam websites are often created for the occasion. We can note a lack of finish and professionalism in the presentation.
"Suspicious" selling points: To justify their stock while the PS5 and Xbox Series X are out of stock with all other merchants, fraudulent sites will advance dubious reasons. For example: We recovered a lot of unsold items from Amazon.
Selling prices below market prices: The PS5 and Xbox Series X consoles have just been released. No serious seller will sell them at a bargain price
For now, the best option is to be patient and wait until other PS5 or Xbox Series X consoles are available for sale from a recognized dealer.
In any case, the crooks play on the eagerness of the players to get a PS5 or an Xbox Series X. Sometimes unfortunately also on their gullibility.